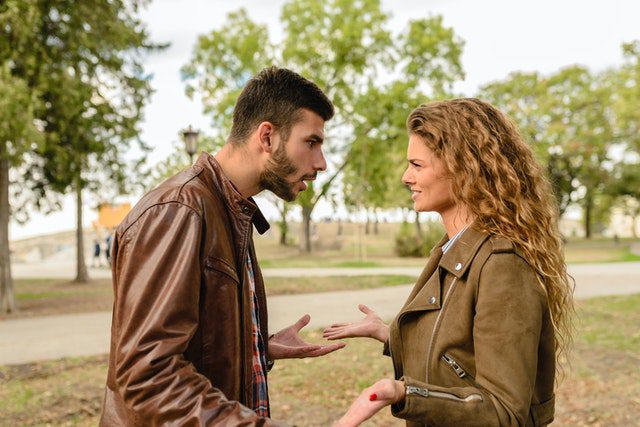 If your marriage or committed relationship is in crisis, don't give up until you have met with a sex therapist. Even if they cannot save your union, they will be able to help you plan for a "good" divorce.
Most marriages need a little tweak now and then. Many Charlotte couples seek out a therapist BEFORE things get bad. That is the time sex therapy is most helpful—when both people still feel the marriage is worth fighting for.
Success in therapy depends on both people believing it can help and being willing to do the work required.
Preparing to See a Marriage Counselor or Sex Therapist
You will get the most out of therapy if you agree ahead of time on your goals. It is OK to have different goals than your partner, but if you can discuss them ahead of time, it will save time in therapy. If you don't both want to come to a counselor, one of you can seek help alone. This usually helps relationships.
Know going in that successful therapy depends to a large extent on how well you communicate with the therapist and your partner while in the therapist's office. Agree before the first appointment that you will go in with an open mind and open heart, and if things aren't working, you will try a different counselor.
If possible, pick a therapist close by or one who offers telehealth appointments. If it is not convenient to get to therapy, you might find yourself making excuses not to go.
Confirm your psychotherapy benefits with your insurance company before you first appointment so you know what kind of financial investment you will be making.
The Payoffs
A fulfilling sex life is part of good health, leading to lower blood pressure, better heart health and less stress, among other things. Sex is also a fun part of most couple relationships!
If physical intimacy is a source of anxiety or worry for you or your partner, you owe it to yourselves to see if sex therapy can help.
This integrative approach to finding and eliminating underlying physical and psychological barriers to intimacy can often have a meaningful impact in as little as 4-6 sessions. Isn't your marriage worth $400-$600?
Sex therapy can help individuals and couples improve communication and learn new behaviors to restore a healthy, happy sexual connection.
A qualified and caring marriage counselor in Charlotte is just a phone call or a click away.